Office Hours
Office hour schedule can be found on the Office Hours Calendar.
All office hours will take place on Nooks (link available on Canvas).

There are two types of office hours described below.

Homework Parties

These office hours are designed to be a larger scale collaborative experience with you all working together! During homework parties, enter the room in Nooks that is labeled for the problem you want to work on. Other students will be there and you all are encouraged to collaborate and work together on the problems. During this time, CAs will be moving around between the rooms to answer questions and provide guidance. You are welcome and encouraged to use these Homework rooms outside of the official Homework Parties when CAs will be around.

Regular Office Hours

CAs will open up their CA Room with a queue on Nooks and you can join the queue to wait to ask questions, different CAs may have different ways of working through their queue (i.e., in groups or 1 at a time). If the room starts getting too crowded, the CA may group people together (i.e., those who need help with problem 1) and ask them to switch rooms so that students can work together while waiting for the CA to get to their questions.
Staff Contact
The best way to reach the staff is by making a private post on Ed.
You may also reach us by email at cs161-win2122-staff@lists.stanford.edu (this mailing list is monitored by the Student Liaison) with any questions or concerns that you do not wish to post on Ed.
Instructors
Course Coordinator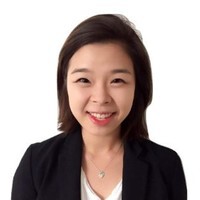 Amelie Byun
Head Course Assistant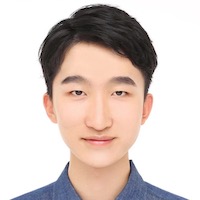 Ziang Liu
Course Assistants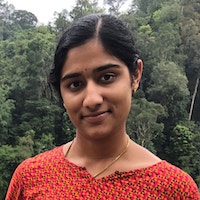 Amrita Palaparthi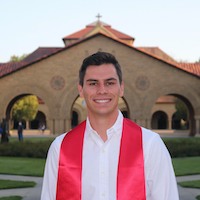 Andre Turati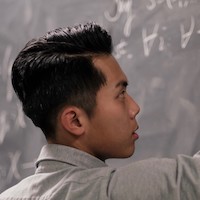 Andrew Yang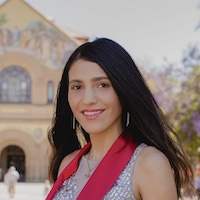 Goli Emami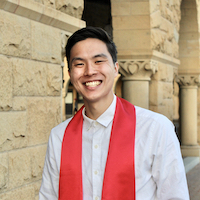 Jerry Hong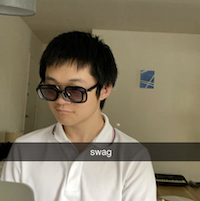 Jiazheng Zhao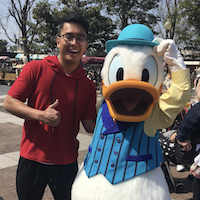 Jose Francisco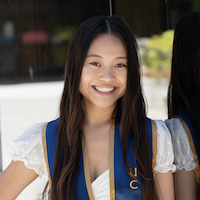 Manda Tran
Nash Luxsuwong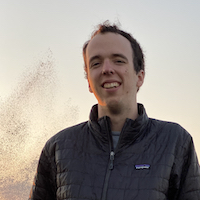 Peter Boennighausen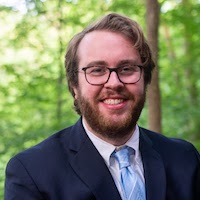 Sam Lowe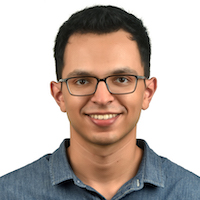 Samar Khanna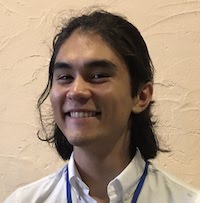 Seiji Eicher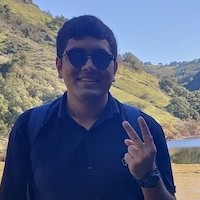 Shubham Jain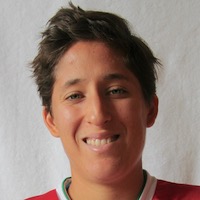 Teresa Noyola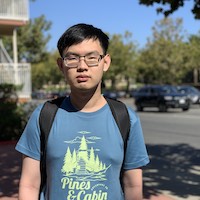 Tim Chirananthavat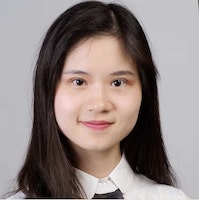 Yuchen Wang