Office Hours
Office hour schedule can be found on the Office Hours Calendar.

Office hours will be hosted either on Zoom or in person (Zoom link / location can be found on Canvas). More details about online office hours are described below:

CAs will open up their CA Room with a queue on Queuestatus and you can join the queue to wait to ask questions, different CAs may have different ways of working through their queue (i.e., in groups or 1 at a time). If the room starts getting too crowded, the CA may group people together (i.e., those who need help with problem 1) and ask them to switch rooms so that students can work together while waiting for the CA to get to their questions.
Staff Contact
The best way to reach the staff is by making a private post on Ed.
You may also reach us by email at cs161-win2223-staff@lists.stanford.edu (this mailing list is monitored by the Student Liaison) with any questions or concerns that you do not wish to post on Ed.
Instructors
Course Manager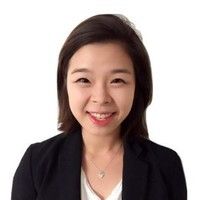 Amelie Byun
Course Coordinator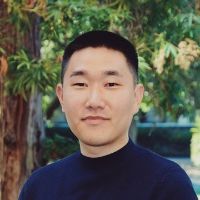 John Cho
Head Course Assistant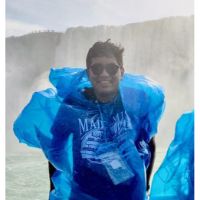 Shubham Anand Jain
Course Assistants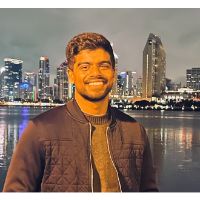 Akash Velu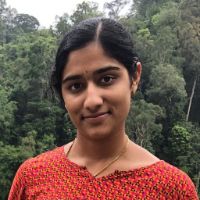 Amrita Palaparthi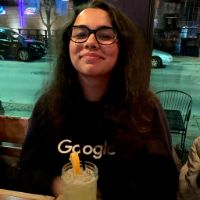 Apoorva Dixit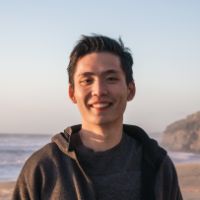 Austin Wang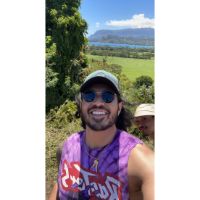 Bharath Namboothiry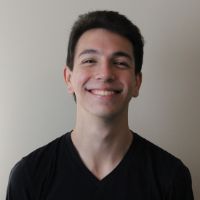 Felipe Godoy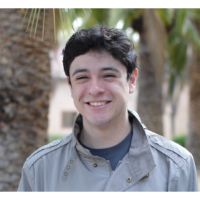 Ivan Villa-Renteria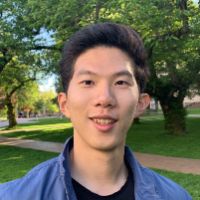 Jeff Z. HaoChen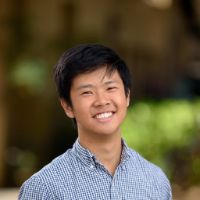 Jeffrey Hu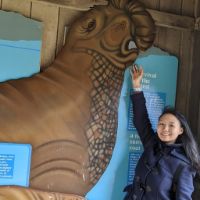 Lucy Lu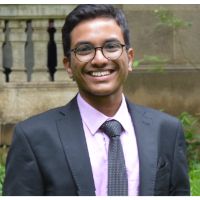 Rishi Agarwal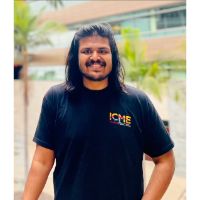 Rishu Garg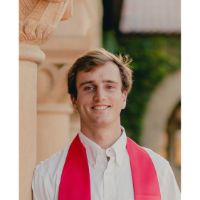 Robert Thompson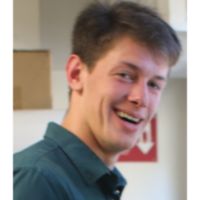 Toby Frager